Jianning Li
My research interests include computer vision, maching learning (incl. interpretable deep learning, disentangled representation learning, deep generative models etc), and their applications in medical image analysis. I am also interested in mathematical vision and neural models.
Don't be hesitant to drop me an email if you are interested in my work, want a collaboration and/or want to know more about me.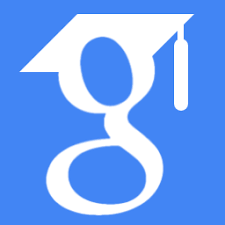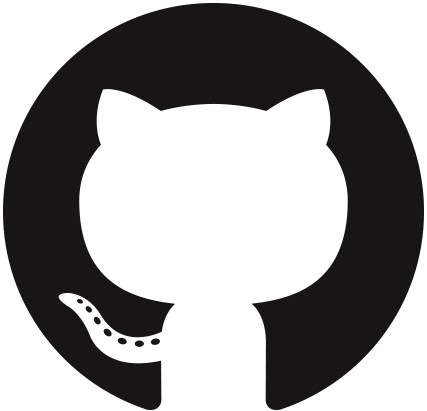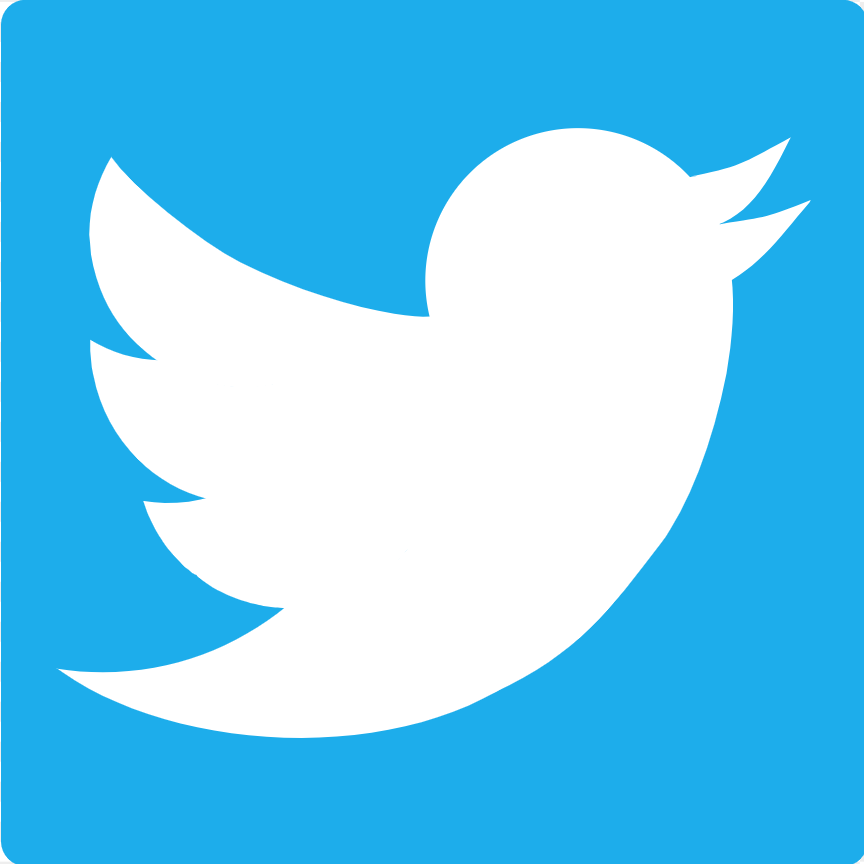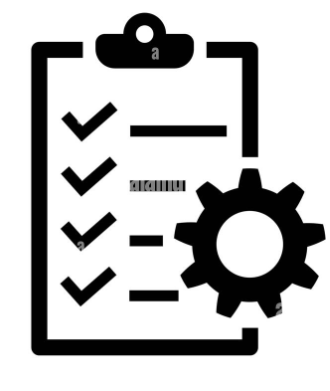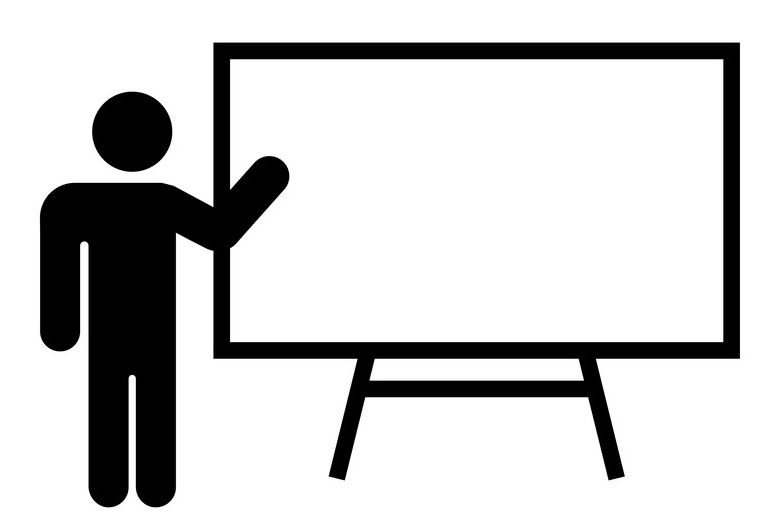 Notice
I will be attending MICCAI 2023 in Vancouver, Canada. Let me know if you want to meet up.
Selected Publications
---
---
---
---
---
---
---
---
---
---
---
---
---
---
---
Accepted Proposals
Visitor Map